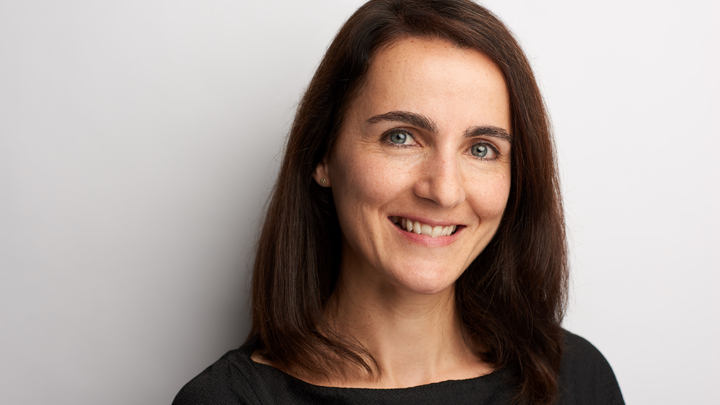 Alexandra Alfaro guides projects at ESI Design, an NBBJ studio, from concept to completion. She ensures that designs meet client goals and aspirations, the design team has support and resources, and that projects are delivered on time and on budget. Alexandra blends her formal art education at the Rhode Island School of Design, years of non-profit training at children's museums, and over 20 years of experience at ESI Design to make great projects come to life.
Alexandra began at ESI Design as a Marketing Assistant and a Project Assistant before serving as an Account Director. She acted as a liaison between the client team and the designers, translating abstract design concepts into more understandable terms. Seeing the need for a project management team to better serve clients, she earned a certificate in business project management at New York University and founded the department. Under her leadership the team has tripled in size and continues to widen its offerings for clients.
Alex has played an integral role in numerous award-winning projects at ESI Design, including Statue of Liberty Museum, Major League Baseball, Comcast, Edward M. Kennedy Institute for the U.S. Senate, and the College Basketball Experience.